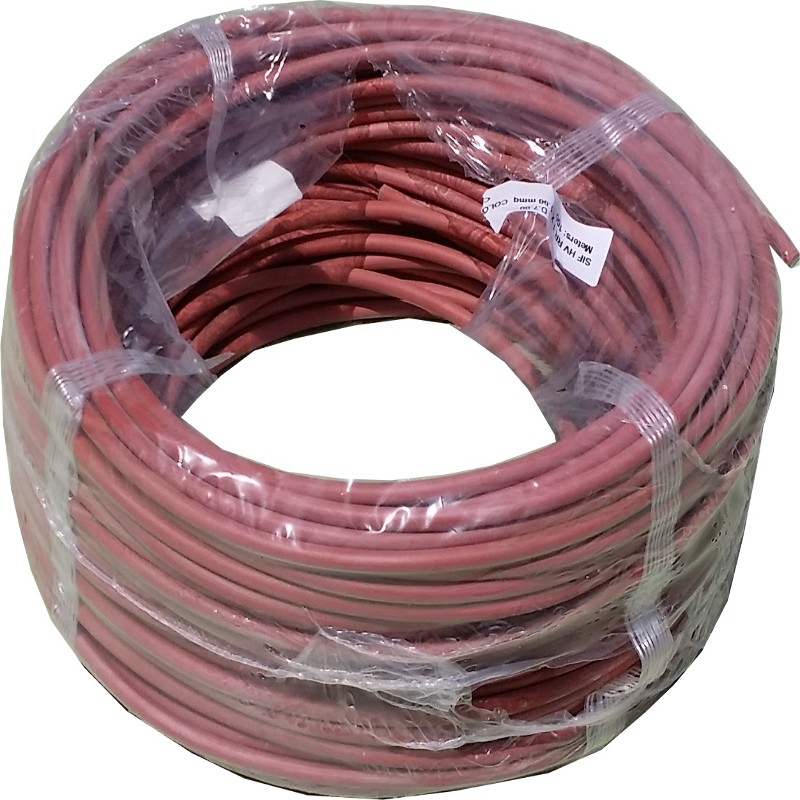 
Insulated cable for earth posts
Gemi Elettronica High voltage crossing cable for electric fences electric fences electric fences electrified fences
High voltage crossing cable for underground or surface passage
High voltage resistant
1,22€ per linear metre
Payment Methods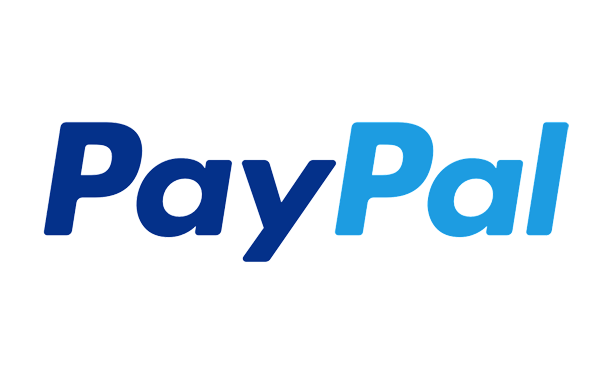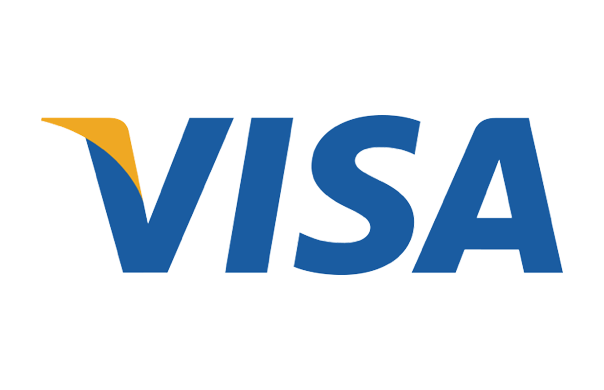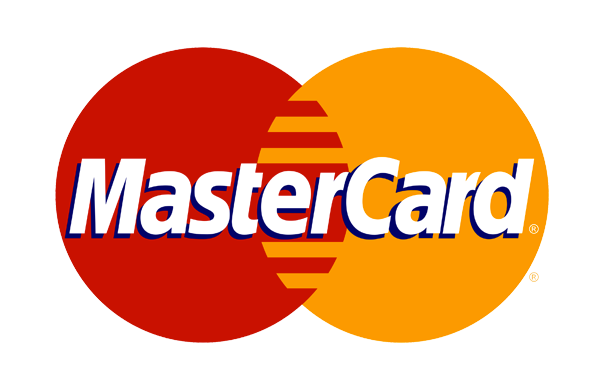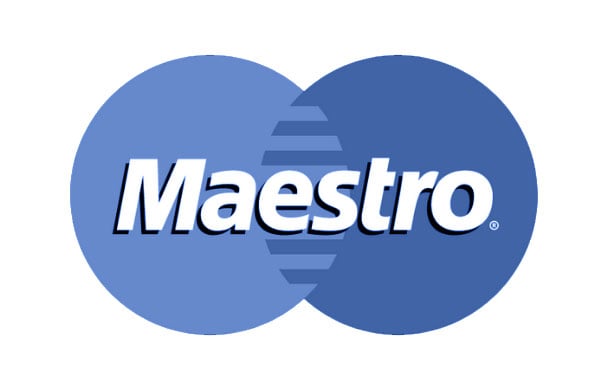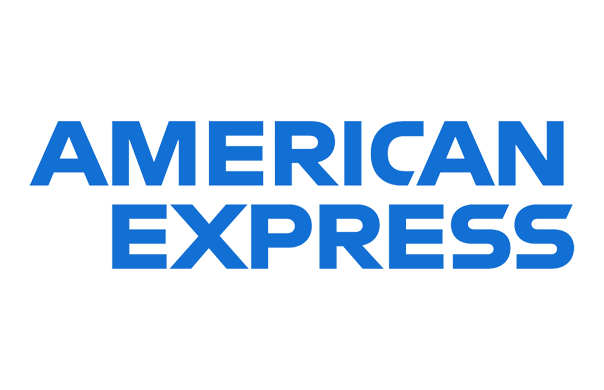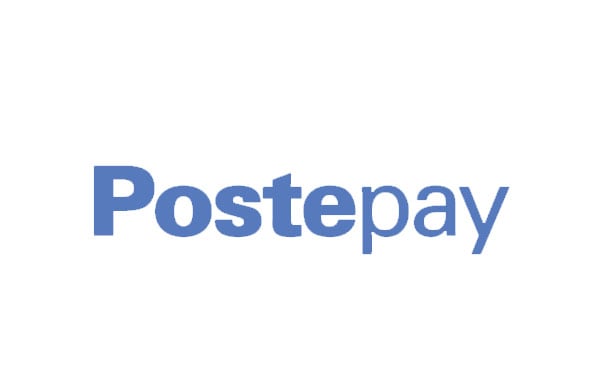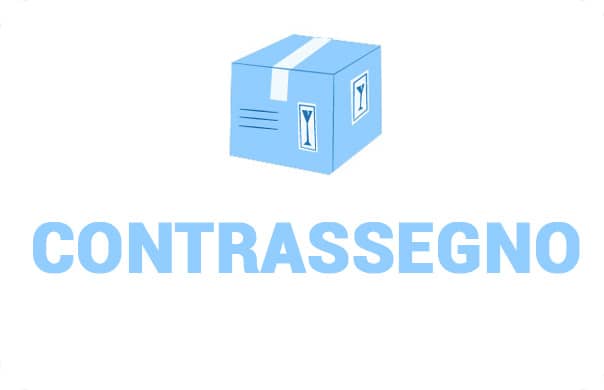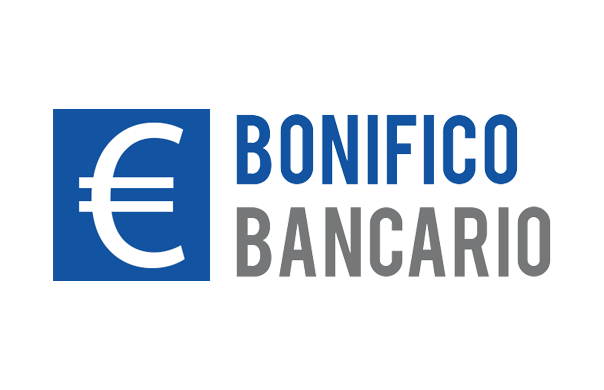 HIGH VOLTAGE CABLE
GROUND CROSSING CABLE
FOR ELECTRIC FENCE
GEMI ELETTRONICA
Ideal for
connecting two
fence parts
Works both above and
and underground
Practical and fast
Easy

Conductive wire for fence
high quality electric fence wire with
protective sheath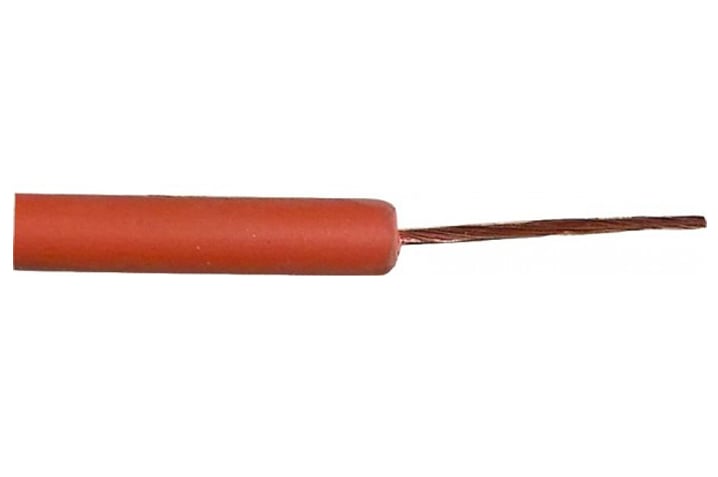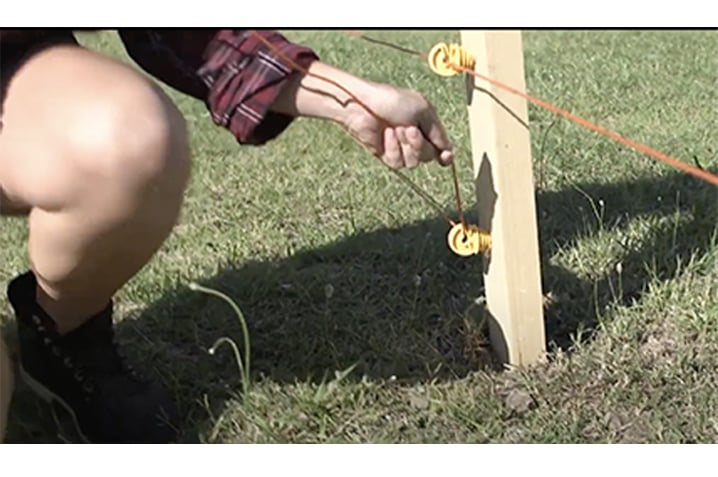 Resistantto be connected
Up to 50 kg
of traction
Thanks to its consistency,
the 2.2 mm² electric fence cable
Gemi is ideal for medium and
large and medium-sized animals
Strong conductivity
thanks to 4 wires
conductors
Gemi 2.2 mm² electric fence wire
consists of 4 metal wires conducting
high quality that will allow you
to conduct current 3 times
than the competitors.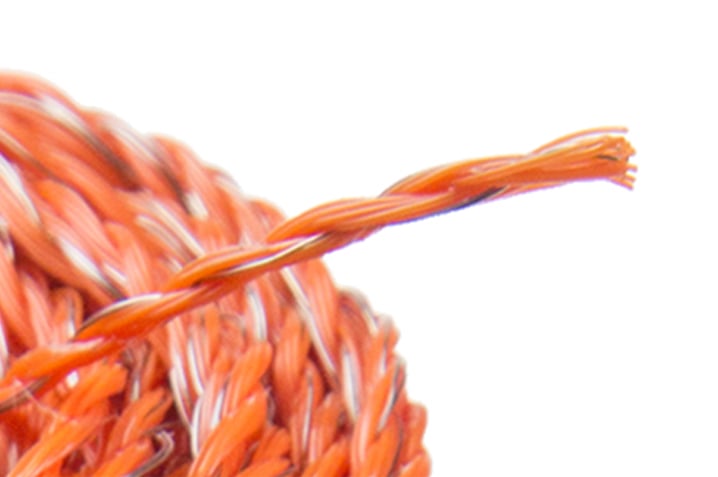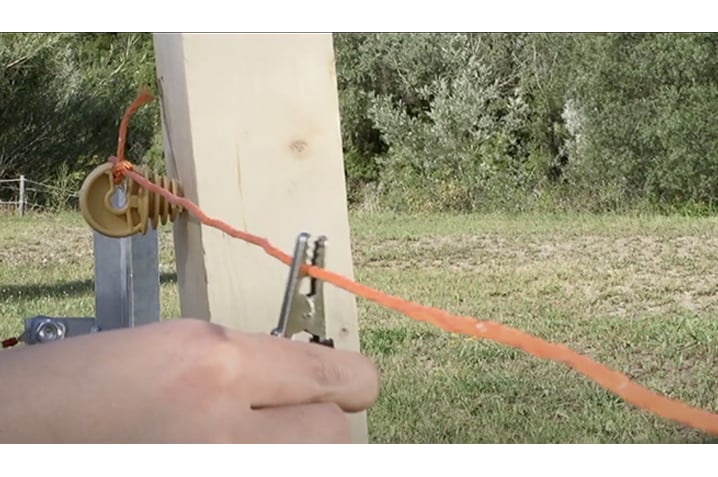 No dispersion!
Infinite fences
with Gemi wire
Only 0.5 ohm of leakage
of current per metre.
We challenge you to find a
lower on a similar product.
The best on the market!
How much will you need?
It depends on the type
of animal...
This infographic will help you make a quick calculation
of the amount of wire you will need.Depending on the height of the animal,
you will need to calculate a number of different wires to put in your fence.

For further information, please do not hesitate to contact us.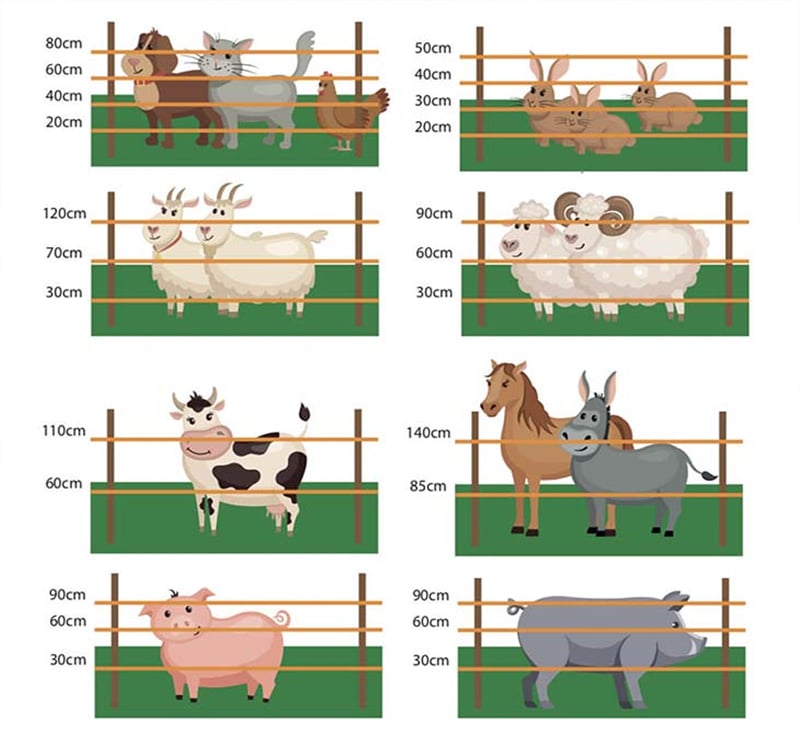 Technical specifications

Weight: 1,260 Kg

Reel length: 250mt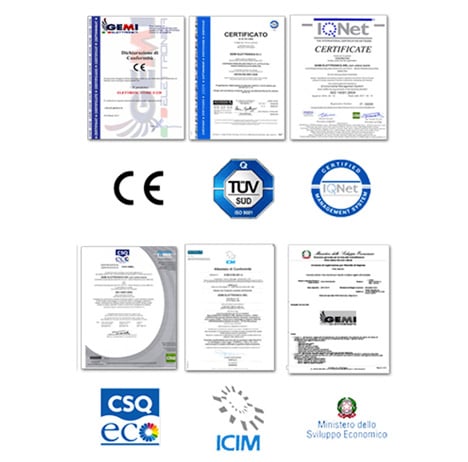 Safe and certified.
Since 1983
Attention to
your safety.
Since 1983, we have had
specialists in the company for the
construction of products
for electric fences.
Buying a product
Gemi Elettronica means choosing
quality and safety.
What do our customers say?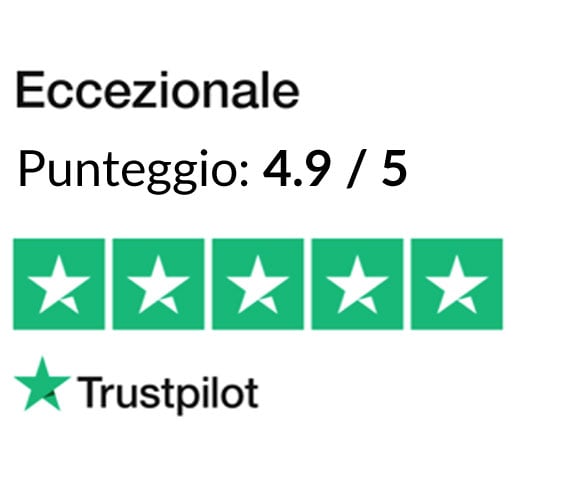 The most loved in the world.
our
customers say so
The first in the world in its
category thanks to the
thousands of positive reviews
from all over the world on TrustPilot
Our video reviews.
Discover the opinion of
who has tried it.
Hundreds of videos received
by customers just like you.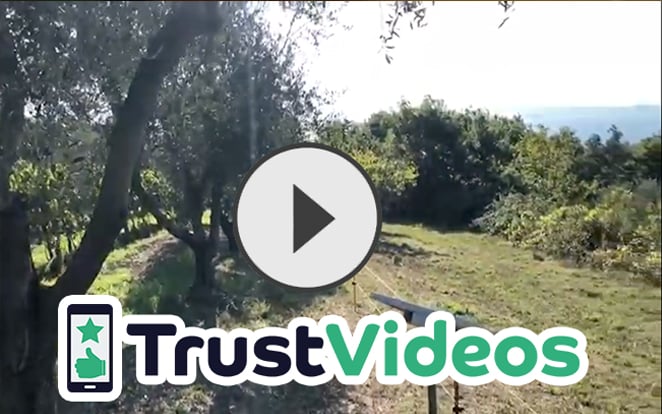 Time and cost of shipping?
We deliver all over the world in 3/8 days
working days
Find out all times and costs here: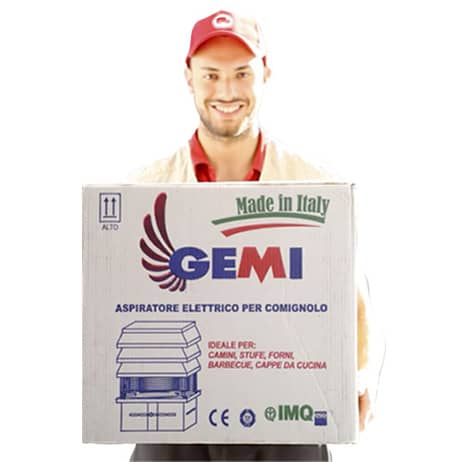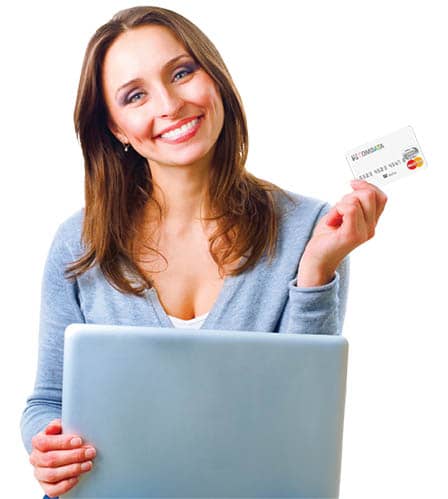 How can I pay?
More than 10 methods
of payment.

Is there a guarantee on Gemi fences?
3 years of
guarantee.
On any component
of Electric Fences
(electrical part or structure).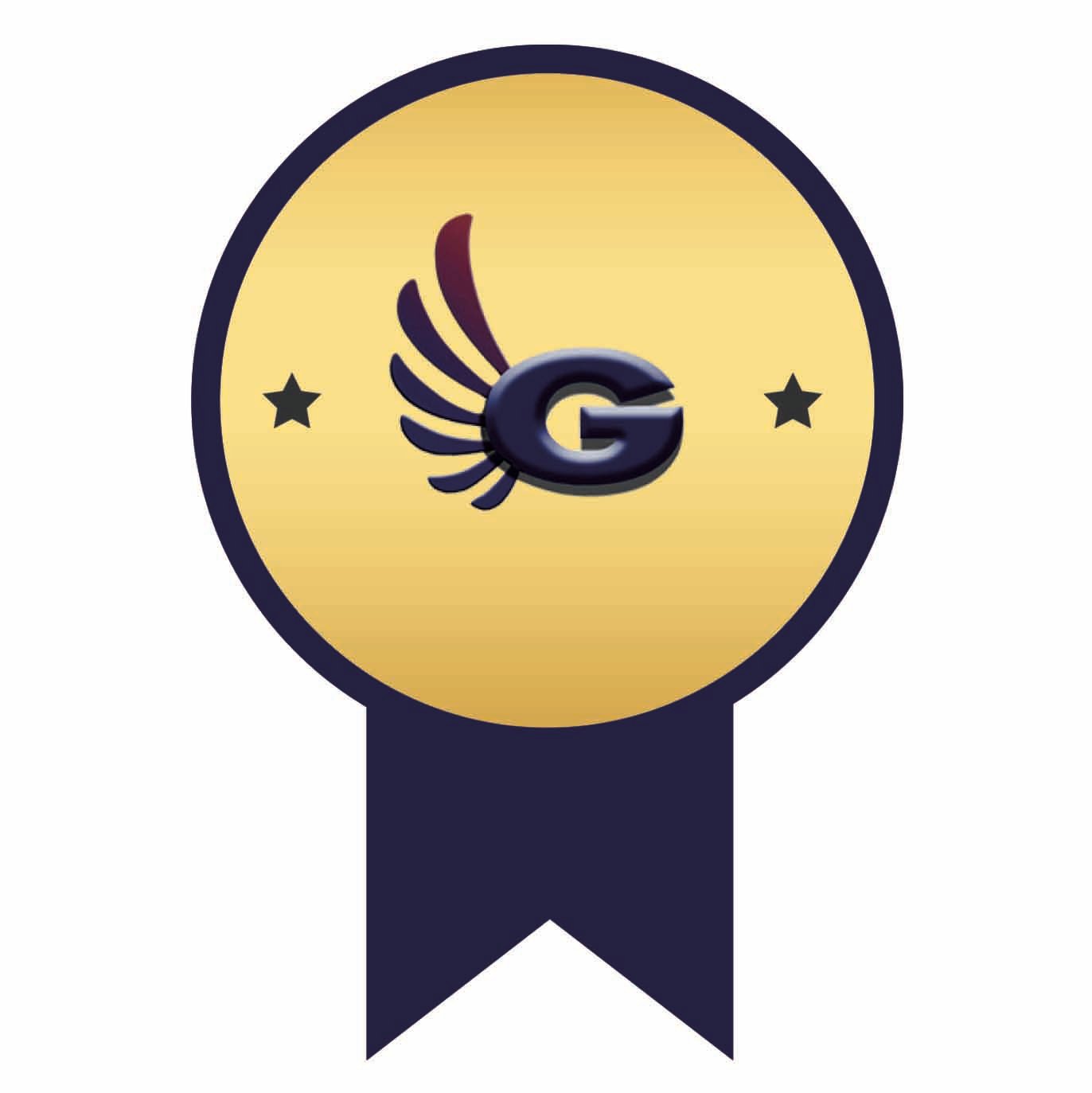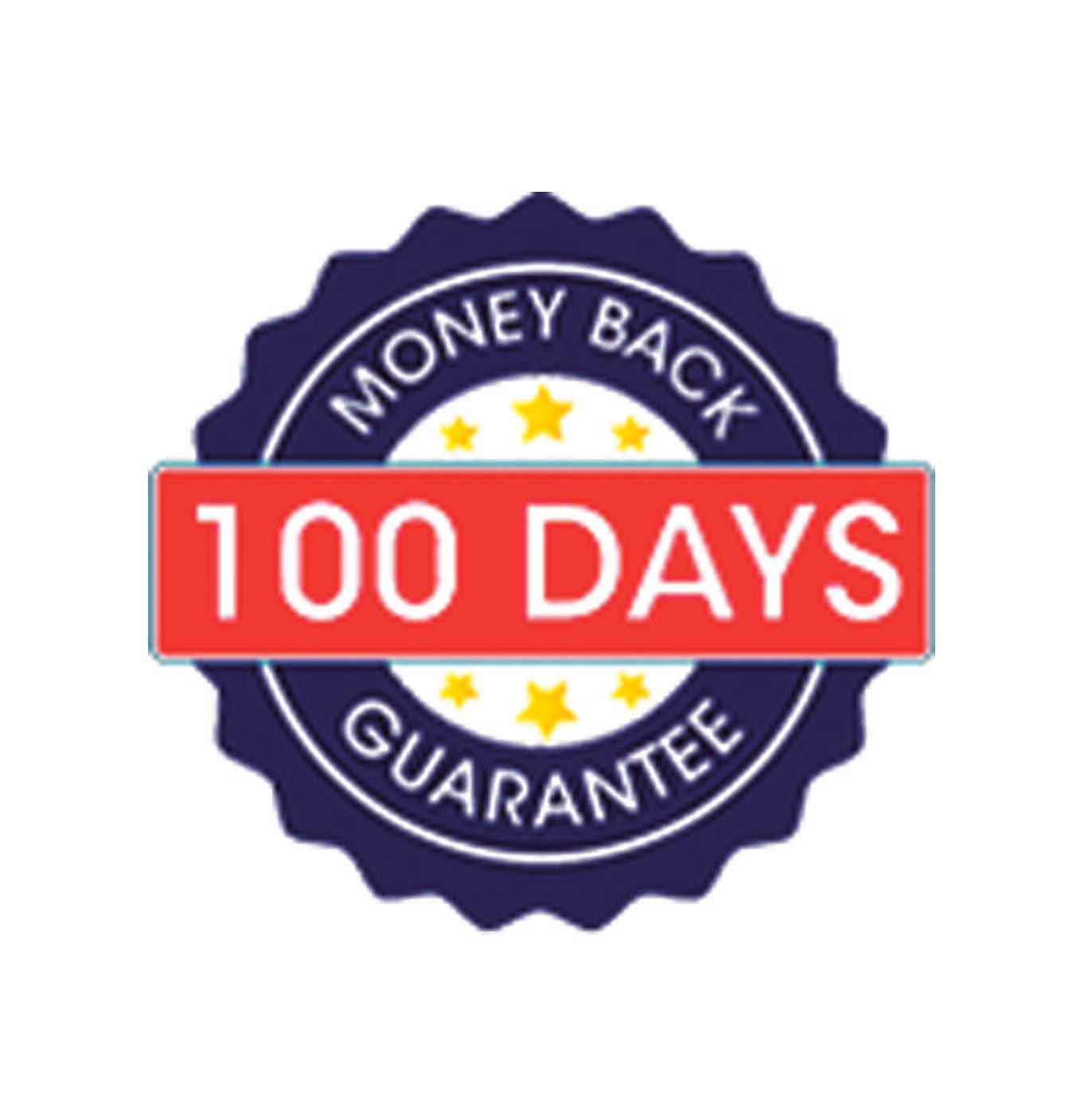 100 days to reconsider.
Satisfied
or refunded.
We will not need
any explanation.
We will collect the product at our own expense
and you will get your refund
The advantages of buying from
factory.
1) Free advice until the problem
is definitively resolved.
You will be answered on the phone by our
specialised technicians with years of
experience in the field.
Call now at(+39) 02.87165556
or write to:ordinigemi@gmail.com
2) Do you have a problem with one of our products?
We will immediately replace the product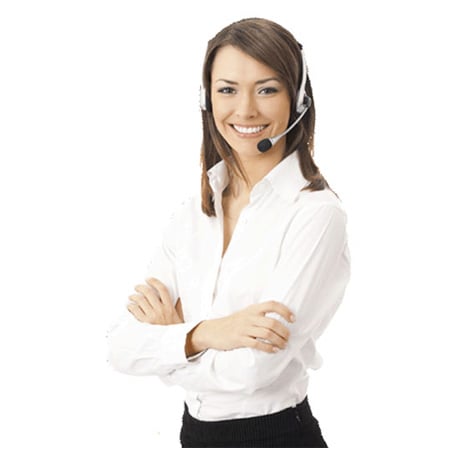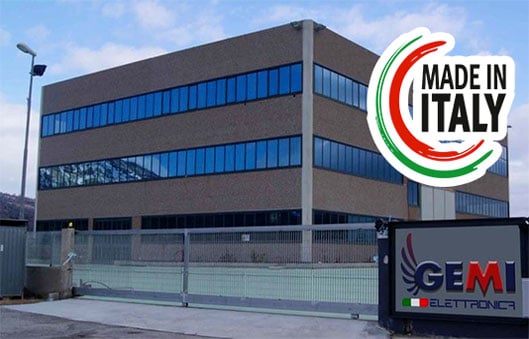 3) Factory prices. Save
by not buying from resellers.
4) 40 years of experience in the industry
at your service.
5) Designed and entirely manufactured
in Italyin our production facility
of over 10,000 square metres.