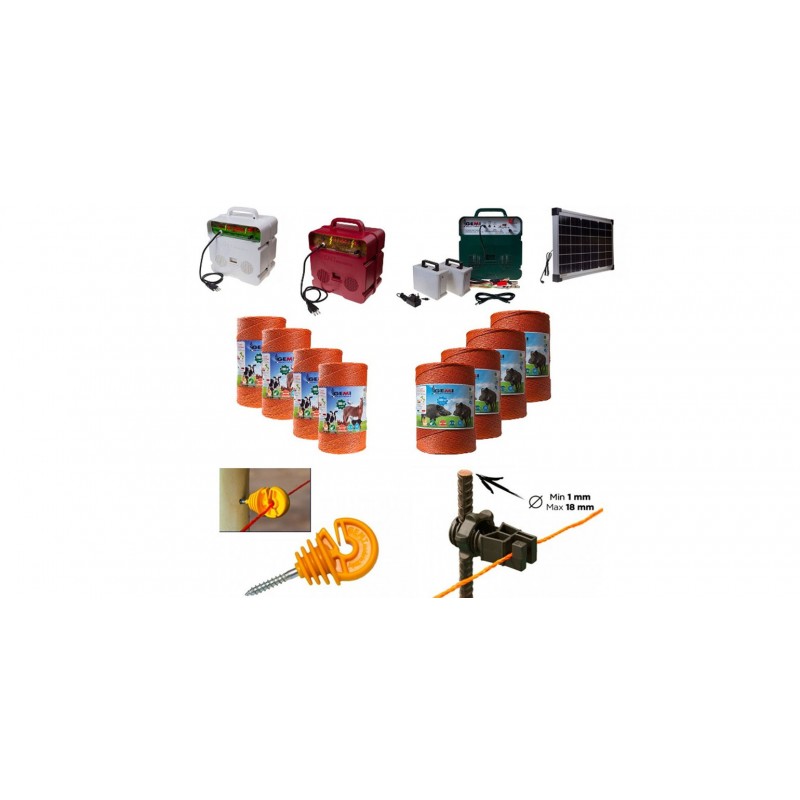 
Complete Kit Electric Fence Electric Fences Electric Fencing Electrified Fence Pasture Fence Energiser Cirular Wire Isulators
Discover the complete kit for your electric fence! Choose the parts that make up the kit, according to your needs:
1) Electrifier
2) Insulators
3) Wire or webbing
4) Accessories
Payment Methods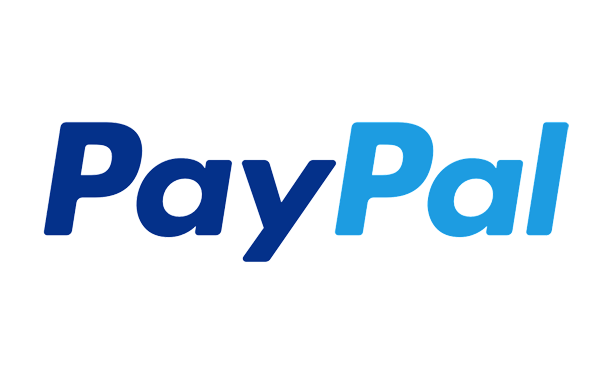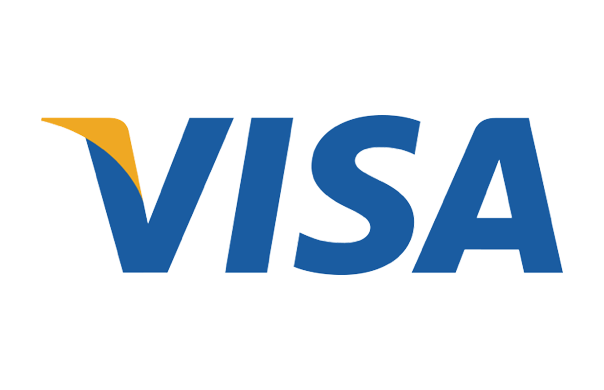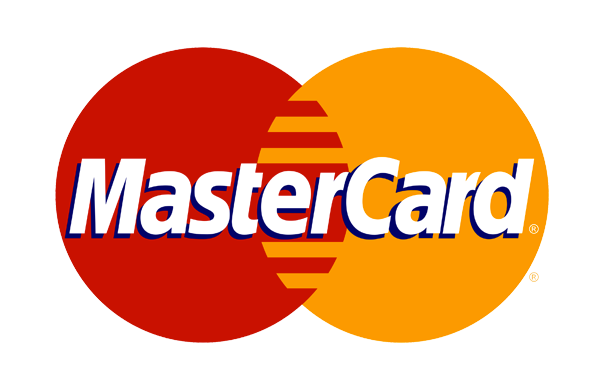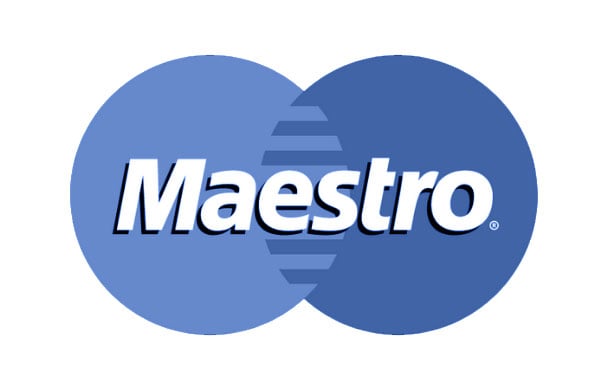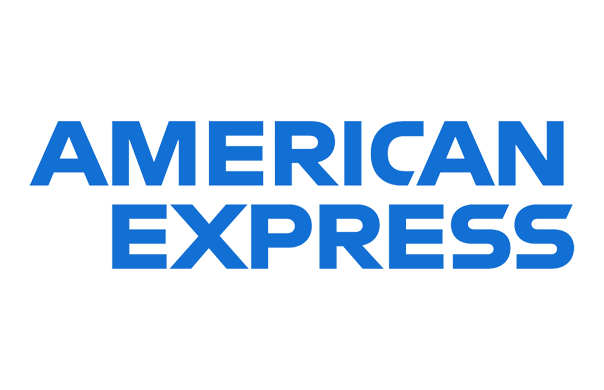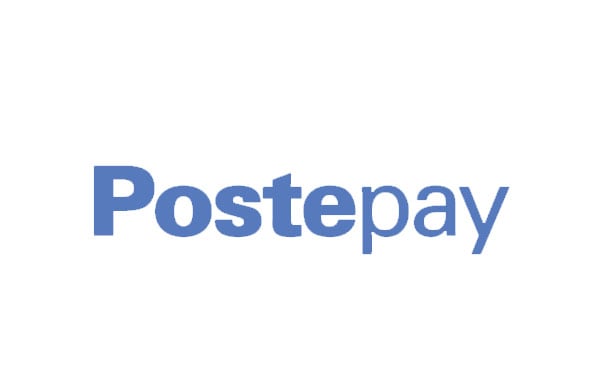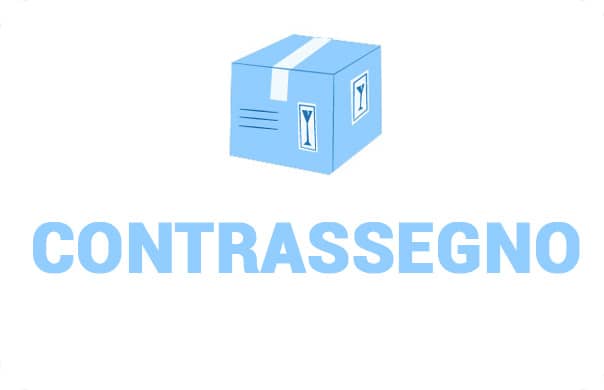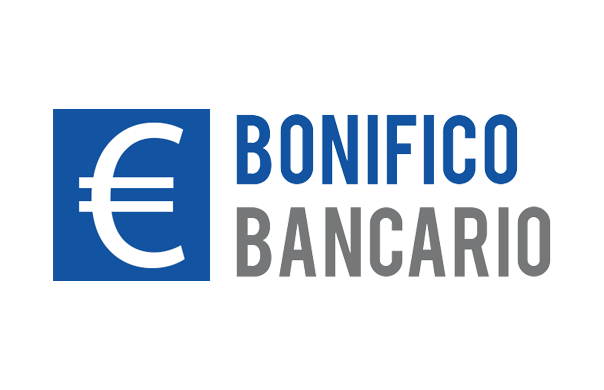 COMPLETE KIT
ELECTRIC FENCE
GEMI ELETTRONICA
Compose your kit for
electric fence of
any size.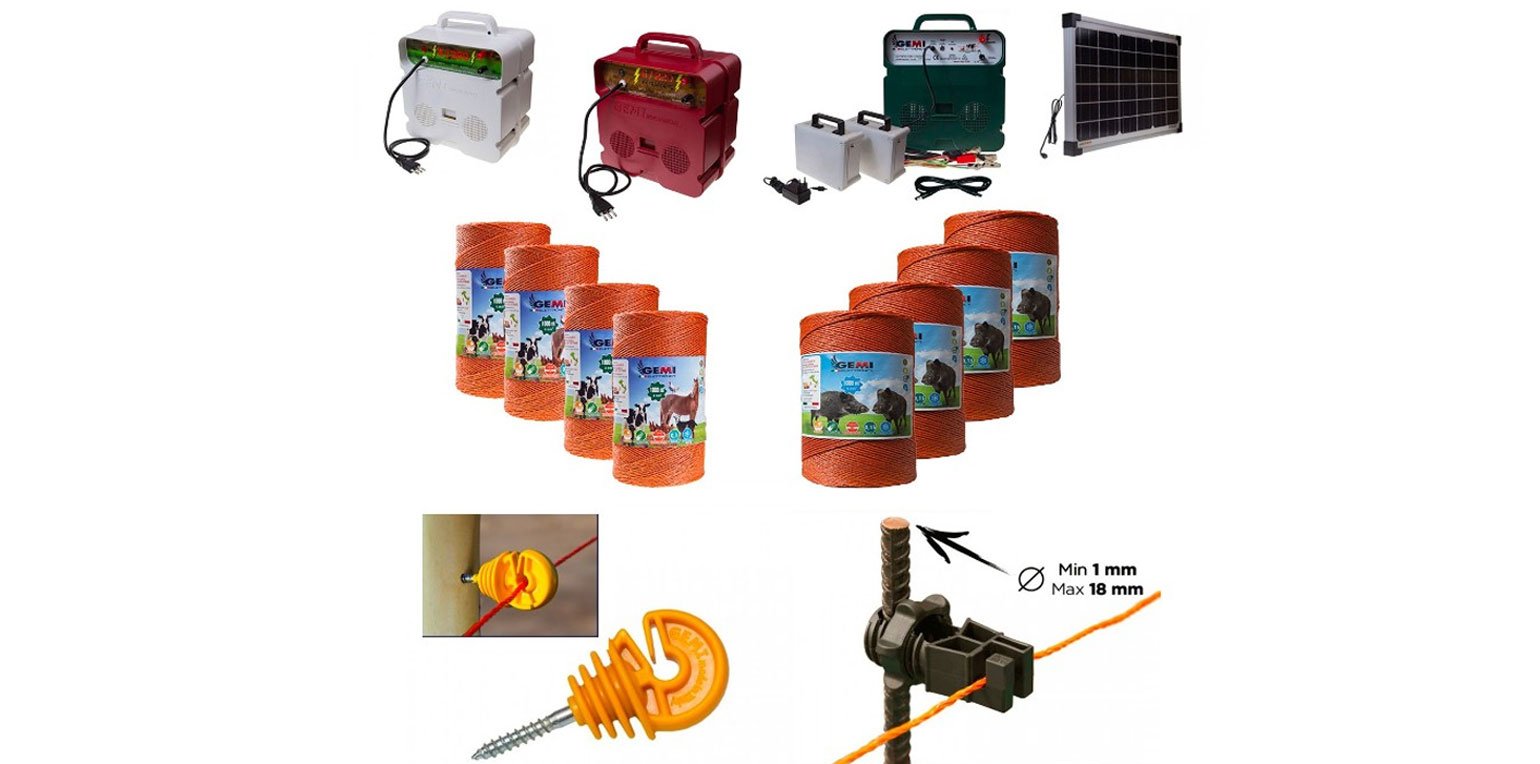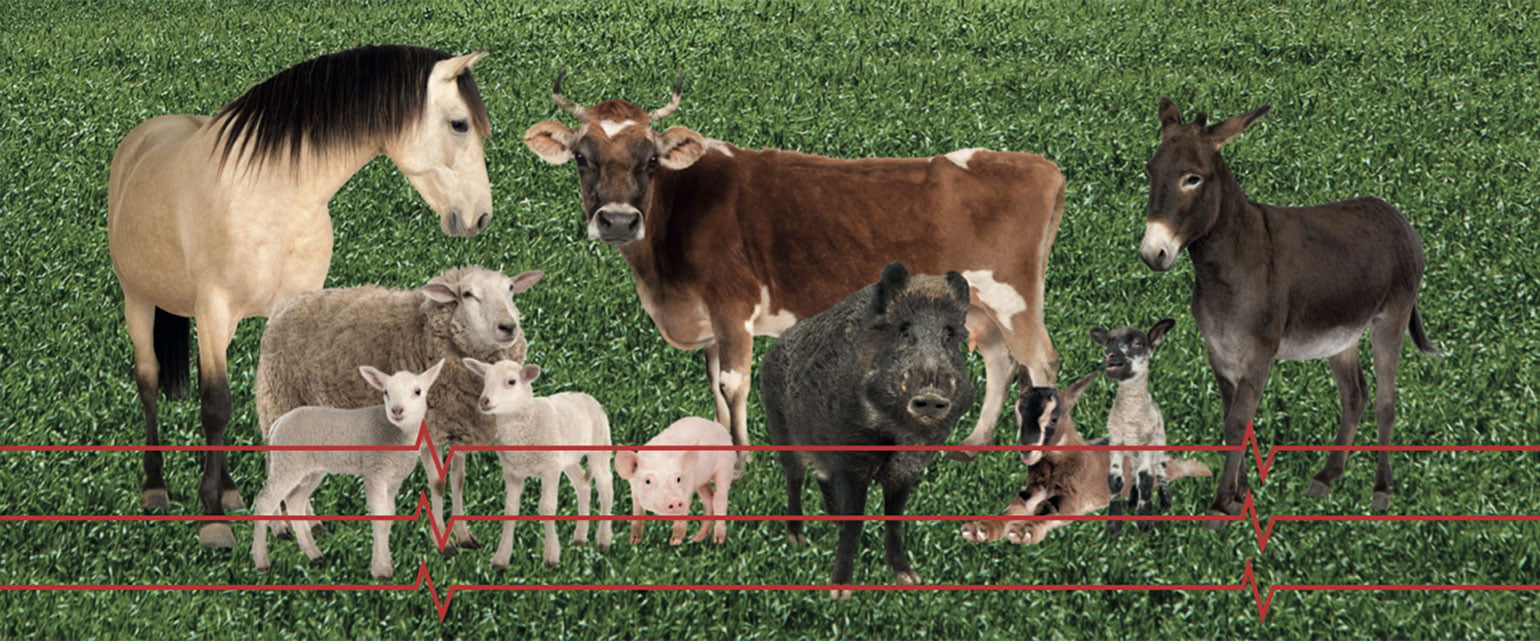 What do our customers say?